We are aware that there is a lot of concern around coronavirus and a lot of misguided information circulating around.
However, the well-being of our clients and staff is of paramount importance to us in the current unprecedented pandemic outbreak we are facing in the country. You can be assured that the health and safety of everyone, including implementing and following fully to our infection control policies and procedures is our absolute priority.
All of our staffs are fully aware of the current requirements and are strictly following the best practice of health and safety procedures and ensuring that the highest possible standard of hygiene is maintained, throughout every aspect of our service delivery.
We are very proud of all of our frontline staff providing social care to the communities, assisting our clients with all of their activities of daily living.
For up-to-date information please visit the Government website to find out more about current guidelines on social distancing, symptoms and advice for staying safe at home.
Thank you.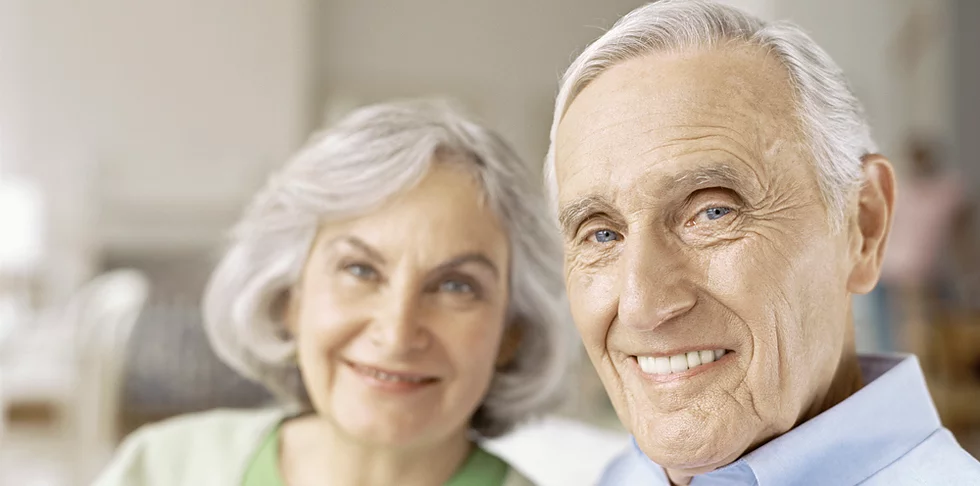 Welcome to Jusrade Care
Jusrade Care ltd is a registered care provider for the elderly,adults,people with learning and physical disabilities, people with challenging behaviour,people with dementia,we are regulated by the Care Quality Commission,we organise and provide tailored care services to the needs of individuals in the community.Person centred planning is simply putting the individual in the centre of the process of identifying their needs and making choices about,how,who and when they are supported to live their lives.We are committed to providing high standards of quality care in a safe and compassionate manner to our clients.​
Our aim is to offer skilled care to enable people supported by us to achieve their optimum state of health and well being,we understand the emotion connected with accepting help and trying to provide help for a loved one,we maintain the philosophy of "If it was me,how would I feel?"
​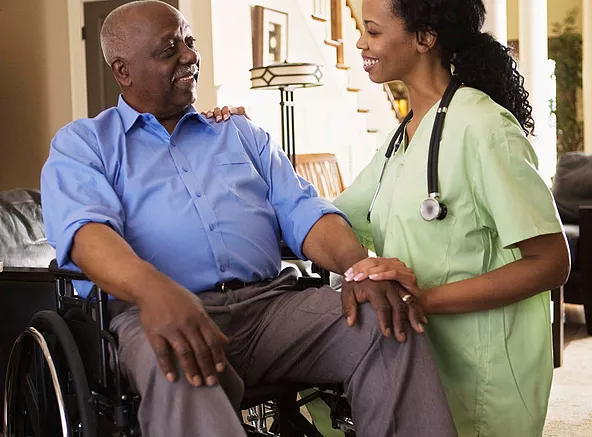 Our range of services include:
Assisting Elderly Adult
Domiciliary Care
Supporting People with Physical Disability
Supporting People with Learning Disability
Assisting with Incontinence Care
Companionship Support
Live- in Care
Support with Hospital Discharge
Supporting People with Dementia
Provision of Short breaks Cover